Cover photo background image by David Clode
Living a city life with everything close seems reasonable, but it's easy to forget the importance of nature. Thanks to talented wildlife photographers who go deep into jungles and treacherous locations, we can see the real beauty of the most exotic animals and desolate locations through photos.
If you want to see the soul of nature, here's a list of 11 incredible wildlife photographers to follow on Instagram!
1. Sue Forbes
Photo: Sue Forbes
Sue Forbes is a talented wildlife photographer, traveling the world to capture nature's beauty. She's visited over 90 countries and her photos have appeared in books, magazines and newspapers around the world including BBC 'The Hunt', The Sunday Times magazine, Forbes & The Guardian.
View Sue's photos on Instagram and her website.
2. Stefano Unterthiner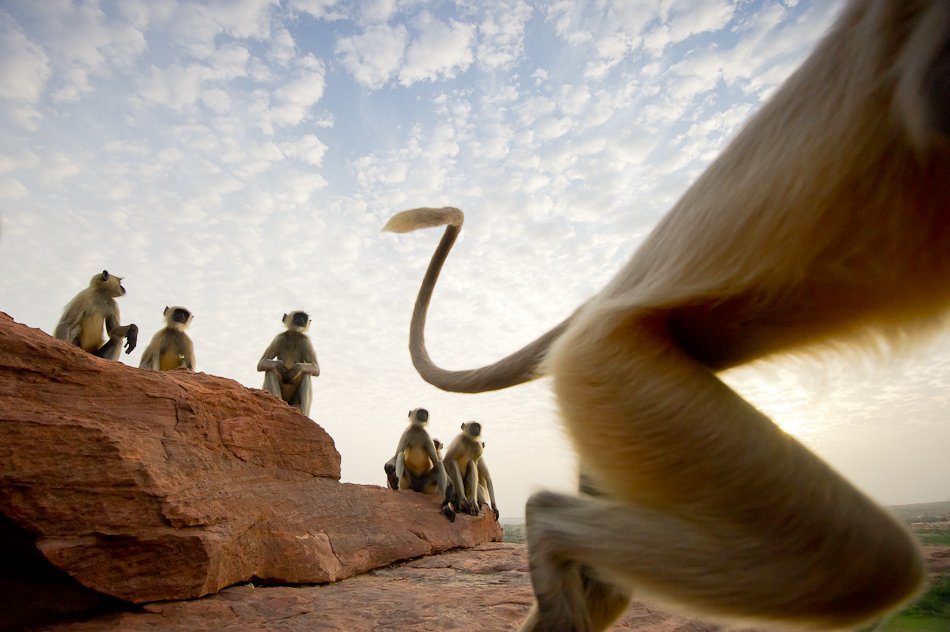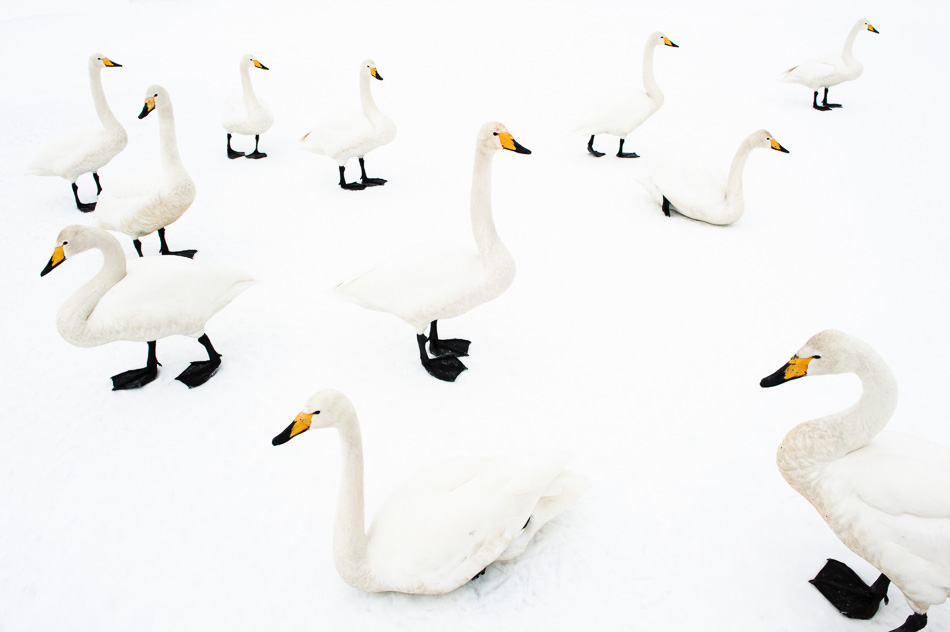 Photo: Stefano Unterthiner
Stefano Unterthiner is more than a National Geographic photographer, he is also a Zoologist, a conservationist, and a storyteller. He specializes in telling the life stories of animals, living in close contact with his chosen species for long periods. Widely published in magazines worldwide, he is a regular prizewinner in the international Wildlife Photographer of the Year.
View Stefano's photos on Instagram and his website.
3. Martin Bailey
Photo: Martin Bailey
Martin Bailey is a gifted nature and wildlife photographer based in Japan. His work can be found in leading magazines and exhibits worldwide. With his passion in sharing his knowledge and helping other photographers, Martin is also known as a Podcaster and tour leader.
View Martin's photos on Instagram and his website.
4.Susan McConnell
Photo: Susan McConnell
Susan McConnell is an accomplished wildlife photographer. Her images have appeared in various famous magazines worldwide, like National Geographic and Nature's Best Photography. She is trying to use powerful images to help connect people with our natural heritage and stimulate a commitment to conservation.
View Susan's photos on Instagram and her website.
5. Suzi Eszterhas
Photo: Suzi Eszterhas
Suzi Eszterhas is an award-winning wildlife photographer best known for her work documenting family life in the wild. She has published over 100 magazine cover and feature stories worldwide. Another role of hers is as an author who is actively sharing her experience and knowledge of the animals with all-age readers.
View Suzi's photos on Instagram and her website.
6. Peter Chadwick
Photo: Peter Chadwick
Peter Chadwick is a known name in Africa. Peter now has over 30 years of experience in conservation in both the marine and terrestrial environments of Africa and have been extremely privileged to have worked across the continent in some of its most special wild places.
View Peter's photos on Instagram and his website.
7. Julius Kramer
Photo: Julius Kramer
With more than 15 years in the field, Julius's passion for wildlife is tireless. His enthusiasm in natural and animals could trace back to his childhood. Julius won the Wildlife Photographer of the Year (2018), and is always on his way to capture the stories from the wild.
View Julius's photos on Instagram and his website.
8. Emanuele Biggi
Photo: Emanuele Biggi
Moved by little known fauna and flora, Emanuele Biggi is an award-winning Italian wildlife photographer. As a PhD in environmental sciences, Emanuele strongly believes in the power of science communication and the role of photography in sharing the hard work of all researchers.
View Emanuele's photos on Instagram and his website.
9. Shannon Wild

Photo: Shannon Wild
Shannon Wild is among the most popular wildlife photographers. She is an Aussie living in Africa who travels all over the world to capture the remarkable moments of the wild. Shannon shares her passion and experience not only through videos and books but also via her speeches holding world-widely.
View Shannon's photos on Instagram and her website.
10. Ellen Cuylaerts
Photo: Ellen Cuylaerts
Ellen Cuylaerts is an award-winning Belgian photographer who is dedicated to showing the breath-taking ocean wildlife. She is known for using light and composing exquisitely. Cuylaerts creates works that are almost otherworldly, ushering her viewers into a realm still so foreign to the human collective.
View Ellen's photos on Instagram and her website.
11. Marina Cano
Photo: Marina Cano
The frequent award-winning Spanish wildlife photographer Marina Cano is also known as a Canon Ambassador. She dedicates herself in seeking out the best moments Mother Nature has to offer us while her work and books have been published around the world.
View Marina's photos on Instagram and her website.
Read Next:
Inspiring stories from travel and adventure photographers along with nature photography tips and tricks!