While professional photography is often best served with a dedicated camera, phone cameras just keep getting better. The phone cameras of today put the digital cameras of yesterday to shame and can take stunning photos while still fitting in your pocket (usually). These are the best phones for photography in 2023, so you can capture experiences without lugging around a big camera.
Samsung Galaxy S23 Ultra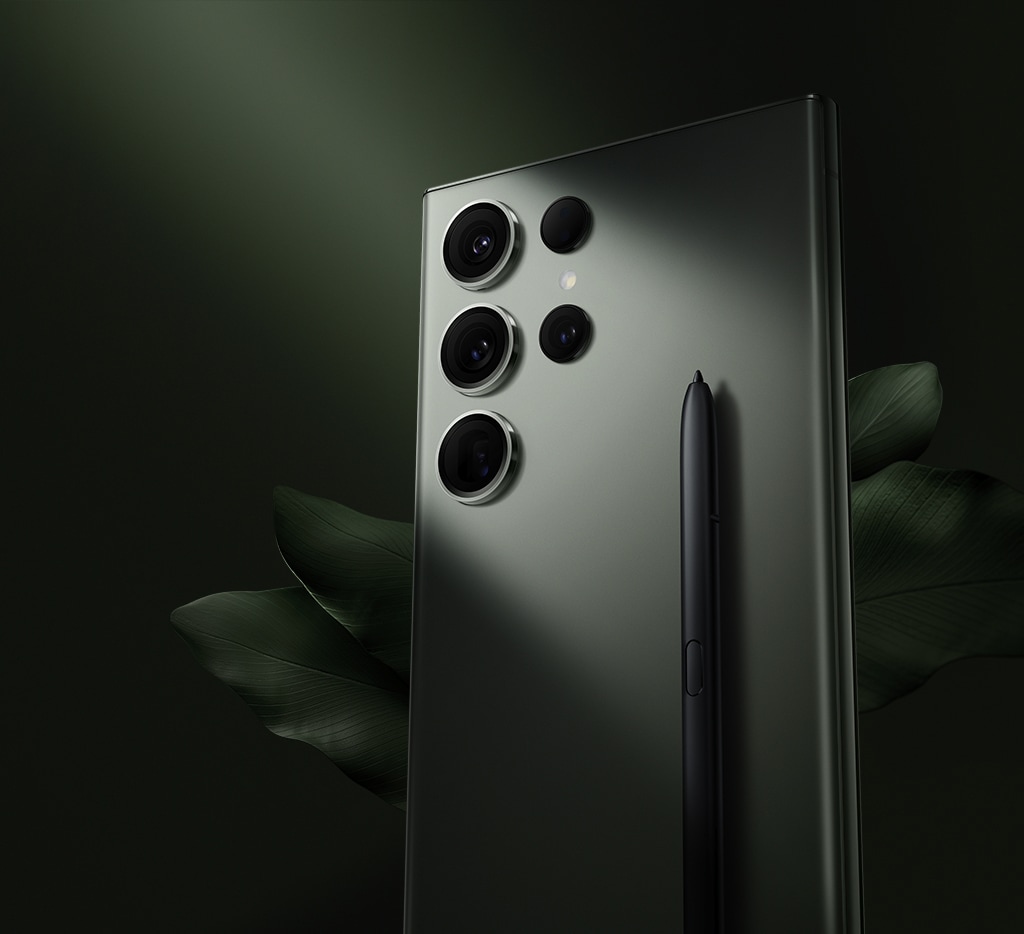 The Samsung Galaxy Ultra line has always had a focus on the camera. The S23 is no different, making it one of the best phones for photography. It features a 200MP main wide-angle camera ("the highest resolution on a phone", Samsung proudly advertises), 12MP ultra-wide, 10MP telephoto with 10x optical zoom, 10MP telephoto with 3x optical zoom, and a 12MP selfie camera. The phone excels in low light, taking advantage of the Galaxy's advanced camera sensor and fast processor to reduce noise.
Apple iPhone 14 Pro
The latest entry to the iPhone Pro line brings a lot to the table in terms of photography. The main camera is 48MP, featuring a 65% larger sensor than the iPhone 13 Pro that came before it. This main shooter also has 2x optical zoom. The phone is also equipped with a 12MP ultrawide and a 12MP telephoto with 3x optical zoom. It also has a 12MP selfie camera. Each lens also has improved low-light photos as compared to the previous generation. The Apple ProRAW image format retains the information you'd expect from a RAW photo, while also applying iPhone's excellent image processing. This results in a great-looking photo right out of the camera.
Google Pixel 7 Pro
The Google Pixel 7 Pro beats the Galaxy and the iPhone on price, if nothing else. That said, it has some pretty excellent cameras. It features a 50MP main camera, 12MP ultrawide, a 48MP telephoto with 5x optical zoom, and a 10.8MP selfie camera. Reviewers note that the Pixel 7 Pro has similar photo quality to the iPhone 14 Pro but that Apple's color reproduction is superior on their telephoto shots. The Pixel also loses out in battery life testing, so it may not reliably last you through a day of mobile shooting. However, it's hard to beat this price for one of the best phones for photography.
Sony Xperia 1 IV
If there was ever a phone made for photographers it is the Sony Xperia 1 IV. Its features are aimed more at videographers than photographers, but it will have plenty of treats for both. The phone's camera features borrow a lot of UI choices from the Sony Alpha cameras, while still being a great phone regardless of that. It can shoot video in 21:9, has full manual controls that you would expect on a more advanced device, and it can shoot in a flat color profile for more intense color grading during video editing. For cameras, the Xperia features a 12MP 24mm wide-angle, a 12MP telephoto lens that covers 85mm-125mm with 3.5-5.2x optical zoom, and a 12MP ultra-wide. The selfie camera is 12MP. The processor is improved over the previous generation as well. Despite these specs, the price is on par with the other phones on this list.
OnePlus 11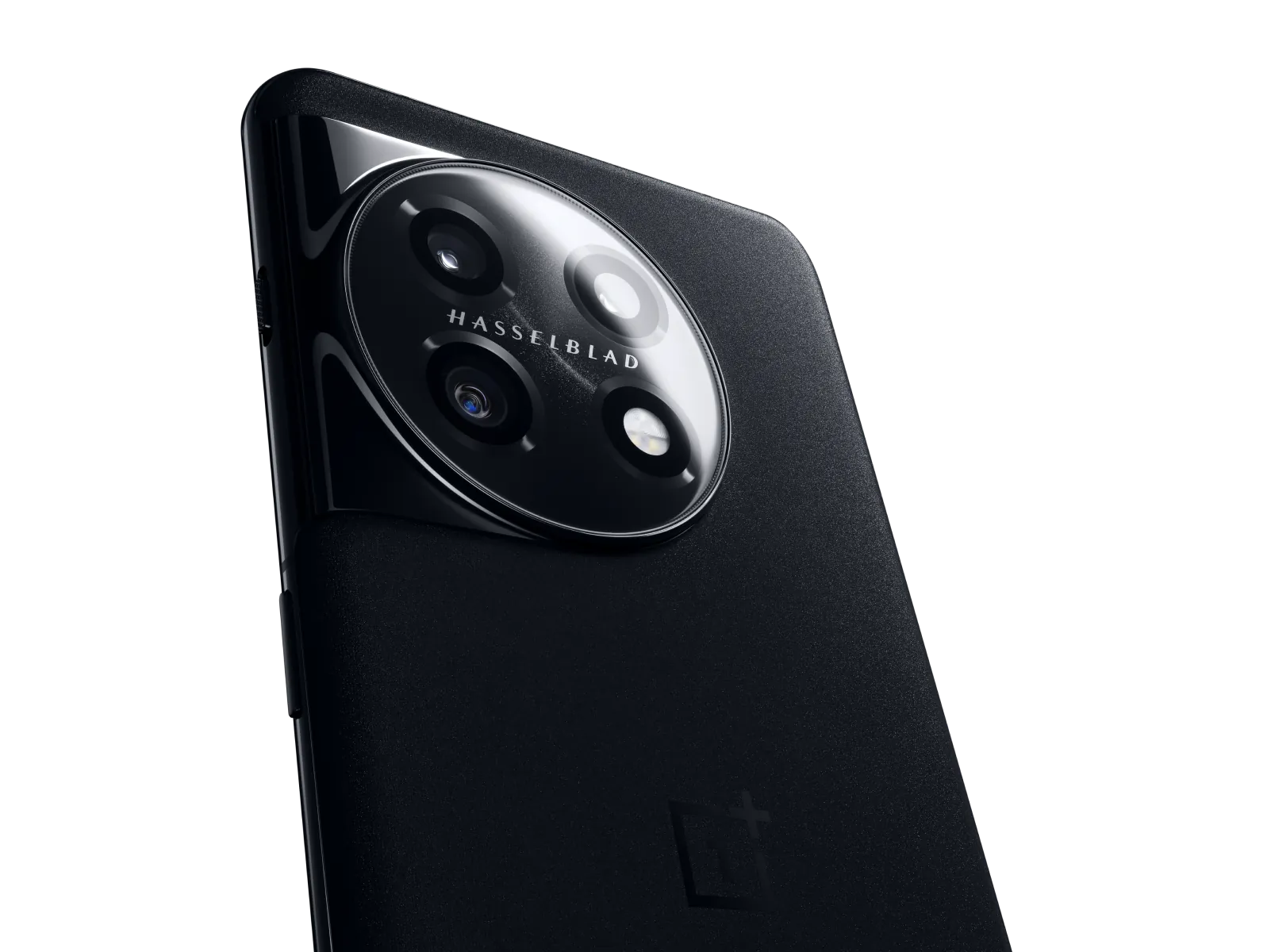 The OnePlus 11 is not the best of the pack, but it does boast the lowest price while still offering an amazing set of cameras. This phone continues OnePlus's partnership with Hasselblad. It features a 50MP main camera, a 48MP ultra-wide, a 32MP portrait telephoto with 2x optical zoom, and a 16MP selfie camera. While it takes excellent photos that rival the Pixel 7 Pro, it does struggle in low light and overexposure during night shots. That said, it's a notable difference from the prior OnePlus 10. This is one of the best options among phones for photography for the everyday person that wants a functional Android phone without breaking the bank.